An another Home
DBJC offers widespread hostel facilities within the campus. We recognize that most of our students leave their homes for the first time. So we endeavor to make the changeover as smooth as possible within the campus, providing a homely environment. All the rooms areplanned to provide sufficient moving space and plentiful air and light. Each hostel has its individual mess providing hygienic and nourishing meals three times a day on a menu cycle suggested in consensus with the students.
We take all efforts to provide the best of services and amenities within the hostels. To make the stay of the students a pleasant one, several events, and celebrations are held within the hostel. Various sports clubs have been made for the students to increase their involvement and knowledge.
Contact Us Address
Dhanraj Baid Jain College,
Rajiv Gandhi Salai,
JyothiNagar ,
Thuraipakkam, 600097.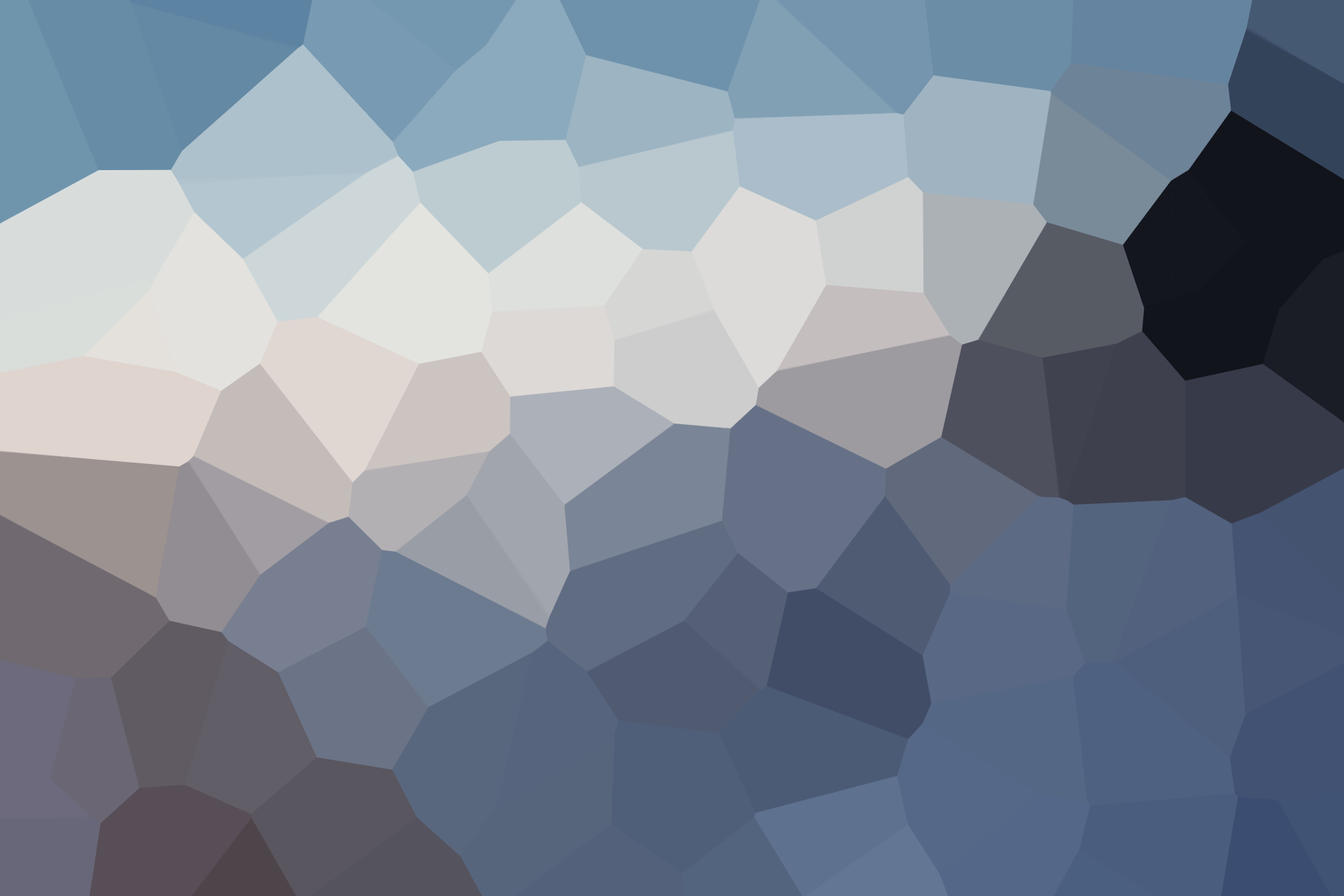 Hostel Facilities
Airy room with individual locker and mosquito net fittings for all halls.

Rooms with bed, table, chair and wardrobe.

Common Study Hall.

24 hours uninterrupted power supply

Providing indoors and outdoors sports like chess, Badminton, shuttle badminton, etc.

Hygienic two mess halls

24 hours security.

Visitors' Lobby

Providing daily newspapers in Tamil, English and Malayalam depending upon the requirements of the students.