Value Education Club – L.E.A.P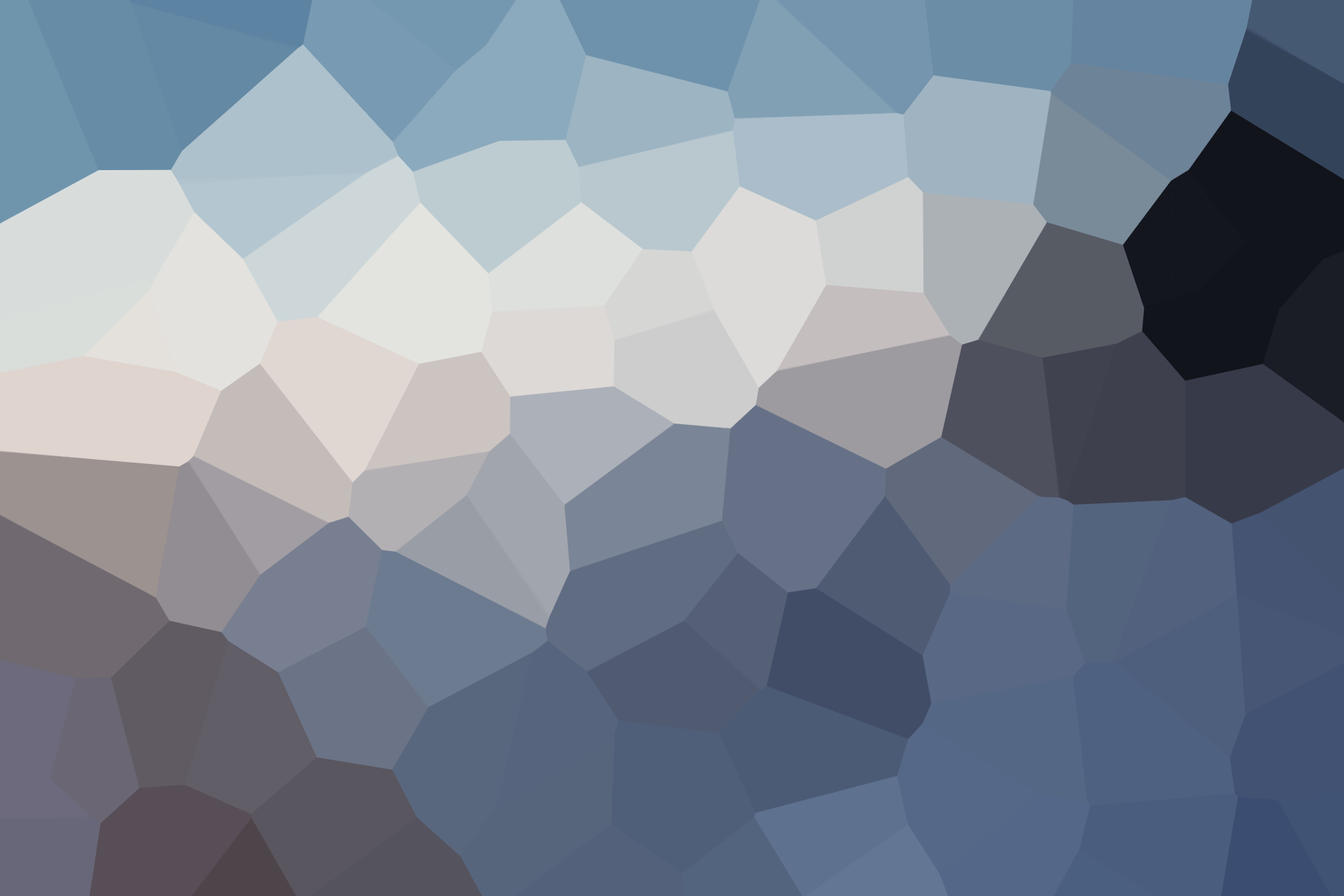 "Intelligence plus character – that is the goal of true education". Values are guiding principles or standards of behavior, which are regarded desirable, important and held in high esteem. Value education is rooted in Indian Philosophy and culture and ingrained in our culture. Moral awareness on the importance of value education should be endorsed to orient the progress of mankind positively. Our values and morals are a reflection of our character. They are what we model our children and the children do watch us as they develop their own sense to differentiate right or wrong.
Educational institutions play a vital role in promotion of values. Even though the world changes rapidly, the values that students need to develop are actually not much different to those that were taught in bygone generation. Today, students should understand the importance of acting responsibly and respectfully when using forums, social media. Teachers pass on values to the students both consciously and unconsciously. In this regard, we have our L.E.A.P club, to guide the interactions among our students in their daily routine. Our Value education club L.E.A.P. Club fosters the attributes to Lead, to Excel, to Achieve and to Prosper in our students to enable them to shine in their lives with flying colours.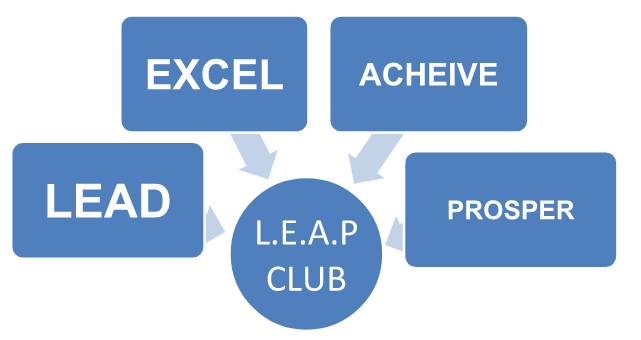 At DBJC, we deem it to be our responsibility to impart the values to our students that shapes our relationships, our behavior, our choices and our sense of who we are. The more positive our values are, the most positive our actions will be. Our Value education harmonizes the need for the students to be compassionate to their fellow beings. The values of a group of people present a true perspective of the development of any society or nation. In this regard, few of our notable initiatives to drive our students to imbibe great values are as below:-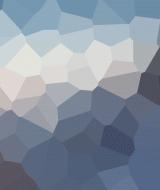 Youth day Celebration
To mark the birthday of Swami Vivekananda, Mr.A.Sudarshan, Member, Vivekananda kendra was invited as a Guest of honour to deliver a talk on "Let Youth Lead".

The Theme of the and competitions like essay in English and Tamil, Quiz Were held on the topic "Ethics and human values" of the event and competitions to promote eco friendly products were conducted.

Vivekananda Youth Forum conducted on online quiz competition in which our Students bagged the prize for "Maximum Participation" for the entire state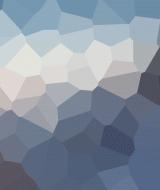 Dr.APJ Abdul Kalam
A Talk on Dr.APJ Abdul Kalam by Ms.Saraswathi Ramanathan(Retd.,)Principal, on the occasion of the birthday of Dr. kalam

In Collaboration With APJ Abdul Kalam Trust, Competitions Like Video Making, Short Film Making, Greeting Cards, Election, Essay Writting, Poetry was conducted to Commemorate Dr. Kalam's Birthday

Mr.T.N.Santhosh Kumar, Auditor, President, YMCA Cultural Committe, and Chairman, Pondicherry Parraolympic Committee Presided over the function and distributed prizes to the students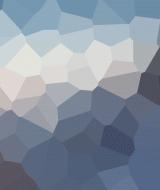 Gandhi Jayanthi
To Mark the occassion of Gandhi Jayanthi, Competitions were held on the values and themes of the great leader.

Essay writing and poetry – English & Tamil, Drawing Competitions, Connexions quiz, make peace, not pieces puzzle competitions were held to showcase the talents and outlook of our students on values and morals.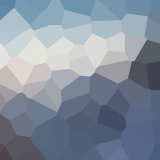 Accolodes
Ms.Anitha of II Bsc., Maths Won a cash award of Rs.2500 in the Elocution competition held at Shree Chandraprabhu Jain College on the event of World Forgiveness Day.

Cash award of Rs.10,000 was won by Ms. Anitha in the Drotorical Competitions held in state level Inter Collegiate Competition "Guru Siksha" held at Gurunanak College, Chennai.
Value education helps in promoting social and natural integration and are the guiding principles that shape our world, outlook, attitudes and conduct. With this vision in mind, we continue on our path in creating great values in the minds of our younger generation.
Committee members
Dr.S.Balaji
Thiru.V.Karunakaran
Thiru.S.Ganapathy
Tmt.J.BenitaSelvakumari
Tmt.Neelabai
Tmt.S.Preetha
Tmt.B.Vaishnavi