NAAC ACCREDITED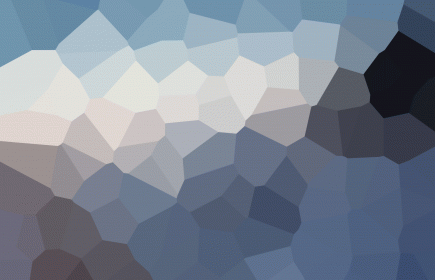 Dhanraj Baid Jain College has been re-accredited by the National Assessment and Accreditation Council (NAAC) with 'A' Grade. 'A' Certification by NAAC is indeed a matter of pride and it proves our dedication towards quality education. Sixth NAAC Accreditation Award Ceremony was held on 24th March, 2013 at Bangalore. The function was chaired by the Chairman, University Grant Commission (UGC), New Delhi, Prof. Ved Parkash who distributed the award certificates to the principals.
Our Principal Dr.M.Sakthivel Murugan represented our college and received the most prestigious award from the Chairman, UGC. A very few colleges in India have this enviable distinction. To meet the growing demands, academic institutions need to create academic climate in such a way that they become potential centre of excellence. DB Jain College is trying to achieve and maintain standards all the time.
It is another proud moment we rightly exhibited our strengths to the NAAC peer team and setting a benchmark. We are getting a great experience in driving such a process and it gives a better vision to set new standards. Keeping together and moving forward on the new targets will keep success ticking on our side. We would like to congratulate each member of the DB Jain family for the continuous success.
Dhanraj Baid Jain College has been re-accredited by the National Assessment and Accreditation Council (NAAC) with 'B+' Grade in Cycle 3 in August 2018